From your apartment to a luxury hotel, we are certified to inspect it. With over 70,000 inspections, we have the experience and expertise it takes to inspect your property properly.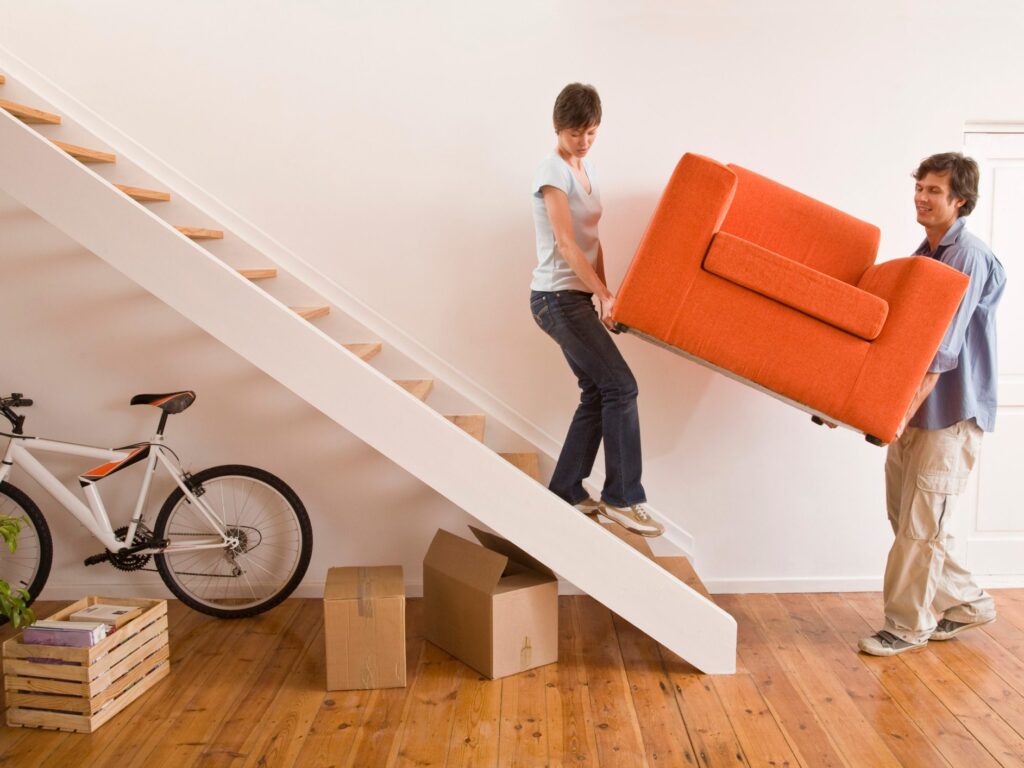 Residential Single Family
We send 2 certified and ticketed Home Inspectors to your home –  Two for the price of one!

Two inspectors to your inspection saves you time and improves the quality of the inspection…more eyes see more issues!
Our inspections start at $475 and we will travel anywhere you need us!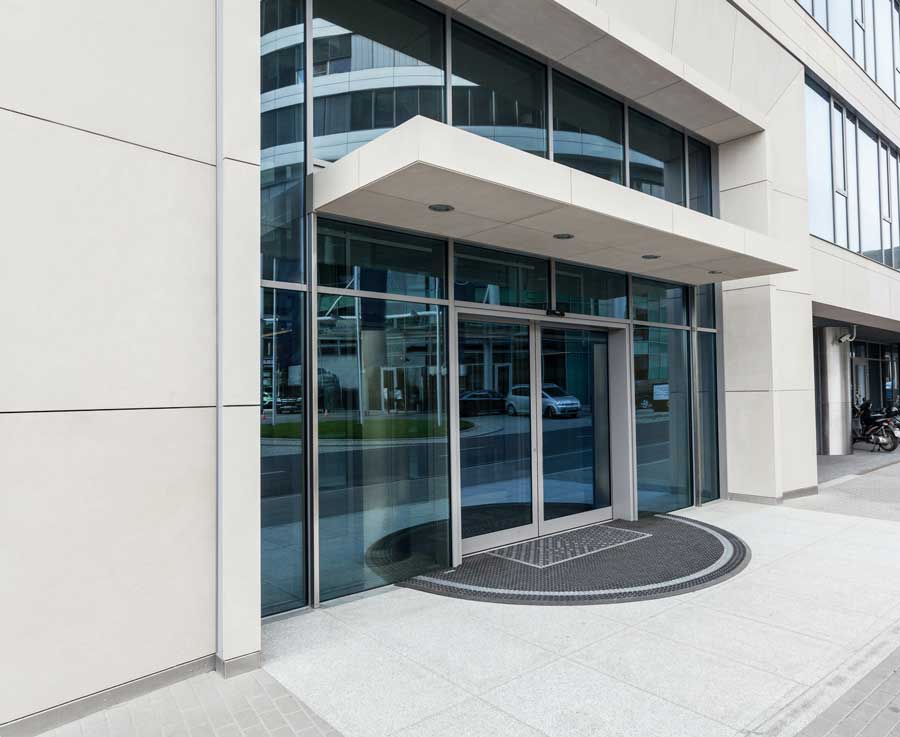 Commercial / Multi-Family
Our certified and ticketed inspectors have inspected Hotels, High Rises and Multi-Family / Commercial building since 1998.
There is a reason why the BANKS choose us!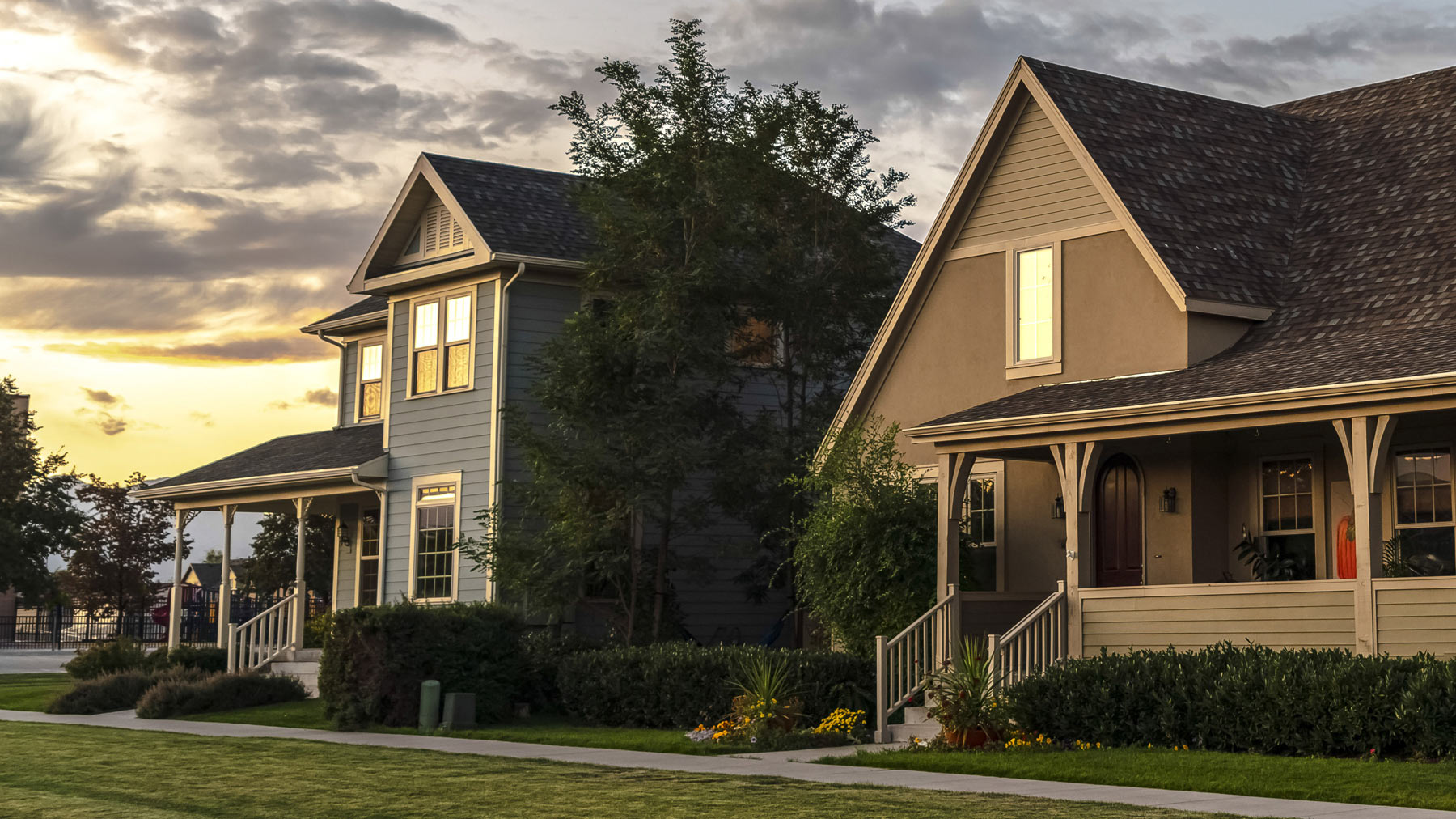 Trust the experts that know Condos. Whether it's a Townhouse or an Apartment, we have been inspecting condos since 1998!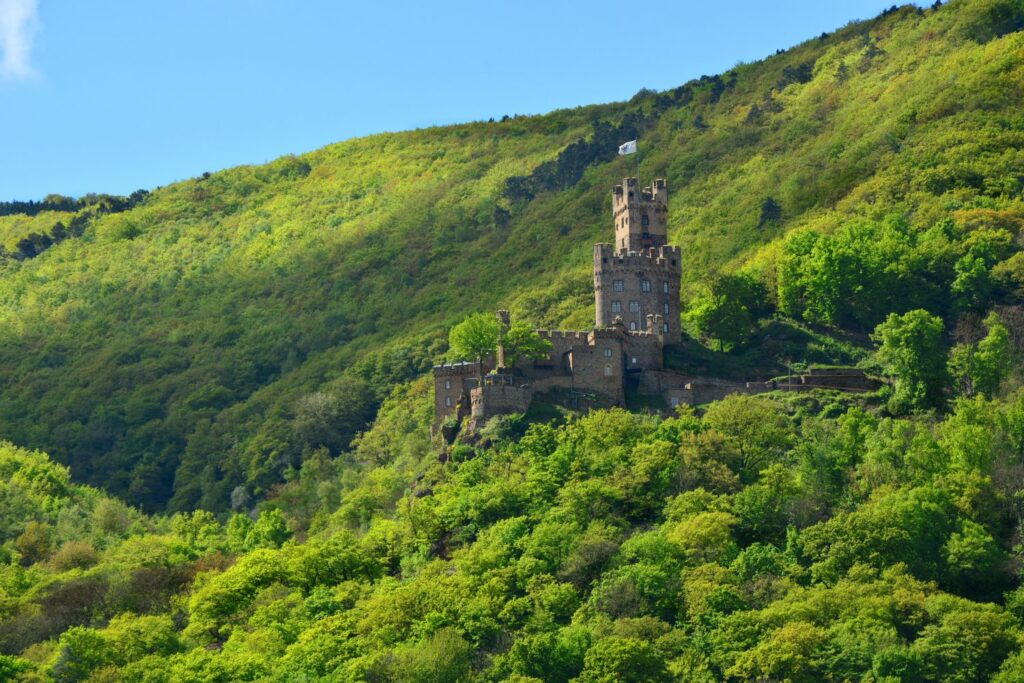 A lot can go wrong on an Acreage…Protect yourself! Our ticketed inspectors understand the intricacies of Septic Systems, Water Wells and Living Off the Grid! Realtors…we also take water samples!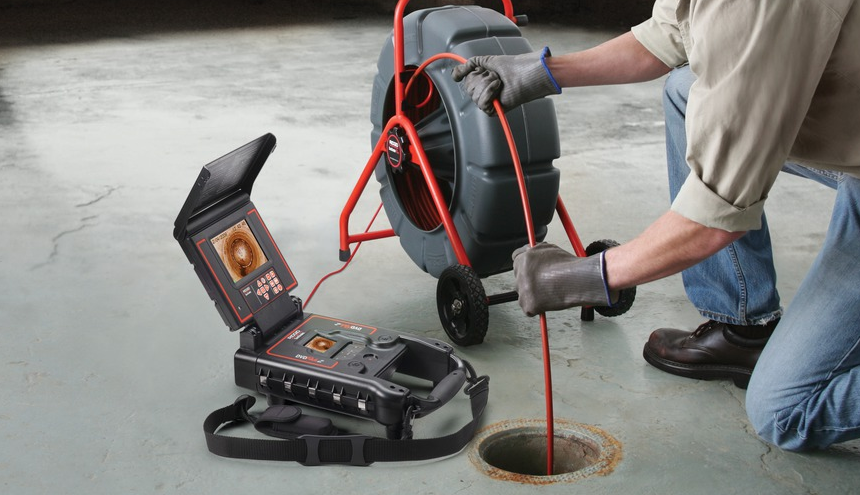 A sewer scope confirms if your plumbing groundwork and main drainage is in tact. One problem can cost you $$ and/or ruin your basement! We can also locate your backwater valve or confirm if one was installed. A backwater valve prevents OTHER homes from backing up into your home!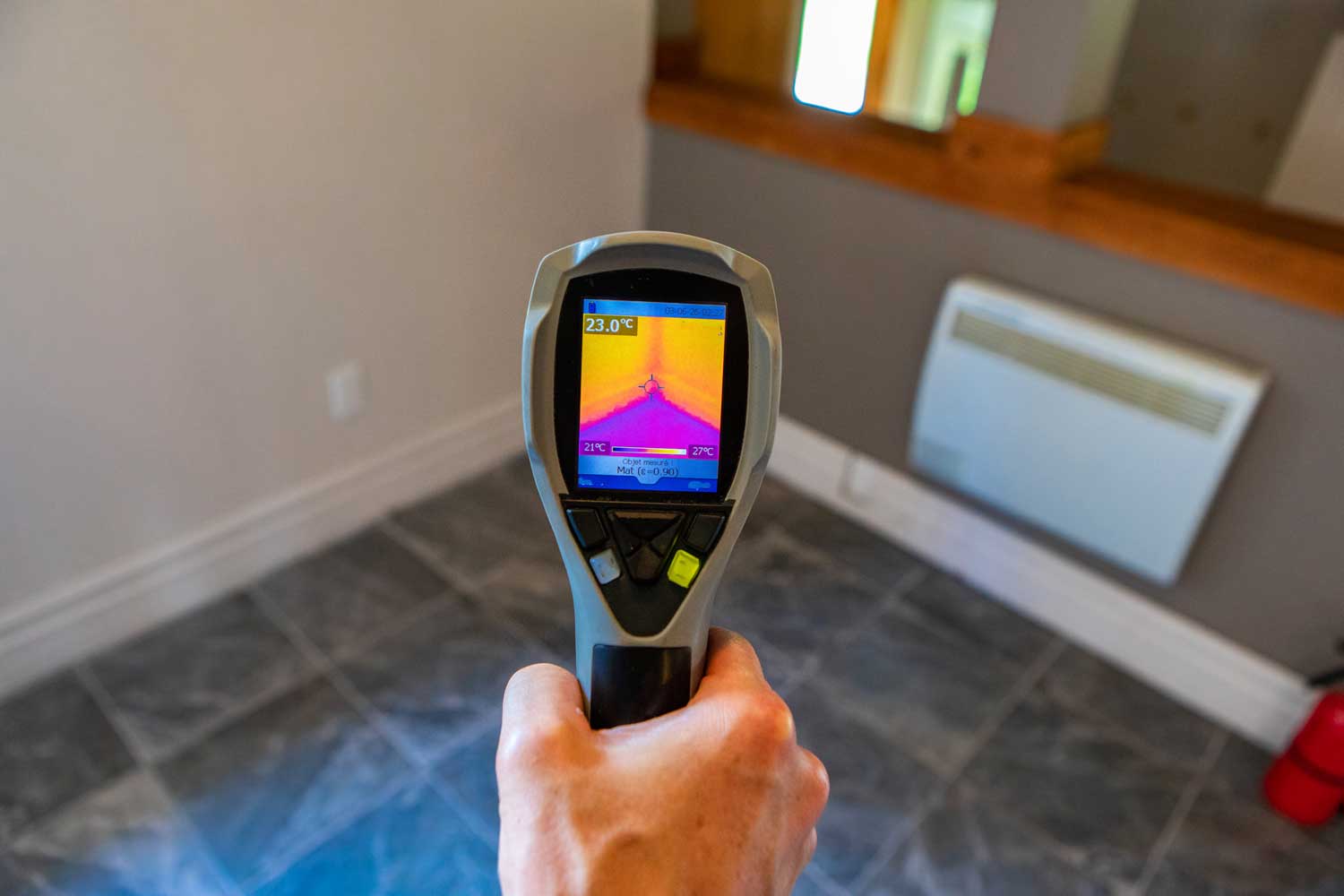 Are you losing HEAT from your home…We can help! Call today for a Thermal Imaging Inspection!