Becoming a member of the Cabin to Castle family is a commitment to performing at the top of your game. From client relations to teamwork, you will have to use all your experience and your expertise.
Work With Us!
If you have a construction background then you may qualify to become a Cabin to Castle Property Inspector.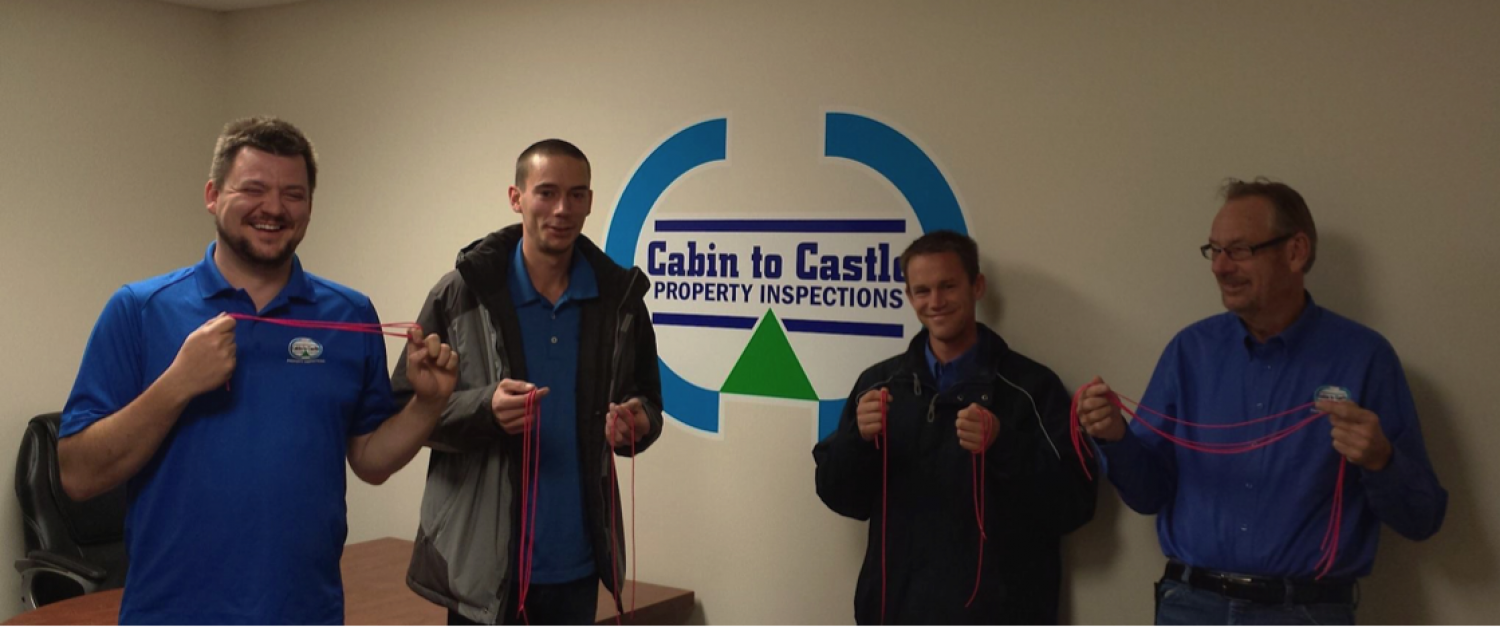 Please feel free to send us your resume and contact information.
info@cabintocastle.ca
Sub-Contracting Opportunities
On completion, our inspectors begin the company-specific training. Each inspector will do "ride-alongs" with our Master inspectors for at least two weeks. After that it will be to the discretion of the Master inspector if the new inspector has a firm understanding of Cabin to Castle's standards for inspections. The new inspector will then begin as the second inspector at the inspections, with the Master Inspector. The training inspector will be in charge of completing the inspection on the fit and finish of the home. The inspection of the new inspector is checked by the Master to ensure that it is up to our Cabin to Castle standards. All of our basement inspectors have gone through their classes, individualized company training, and have extensive experience in the field. Every one of our inspectors continues to train and update their knowledge base so that we stay on the cutting edge of the industry.
90% of our inspectors have worked with us for over seven years and enjoy the family-like environment of our company.