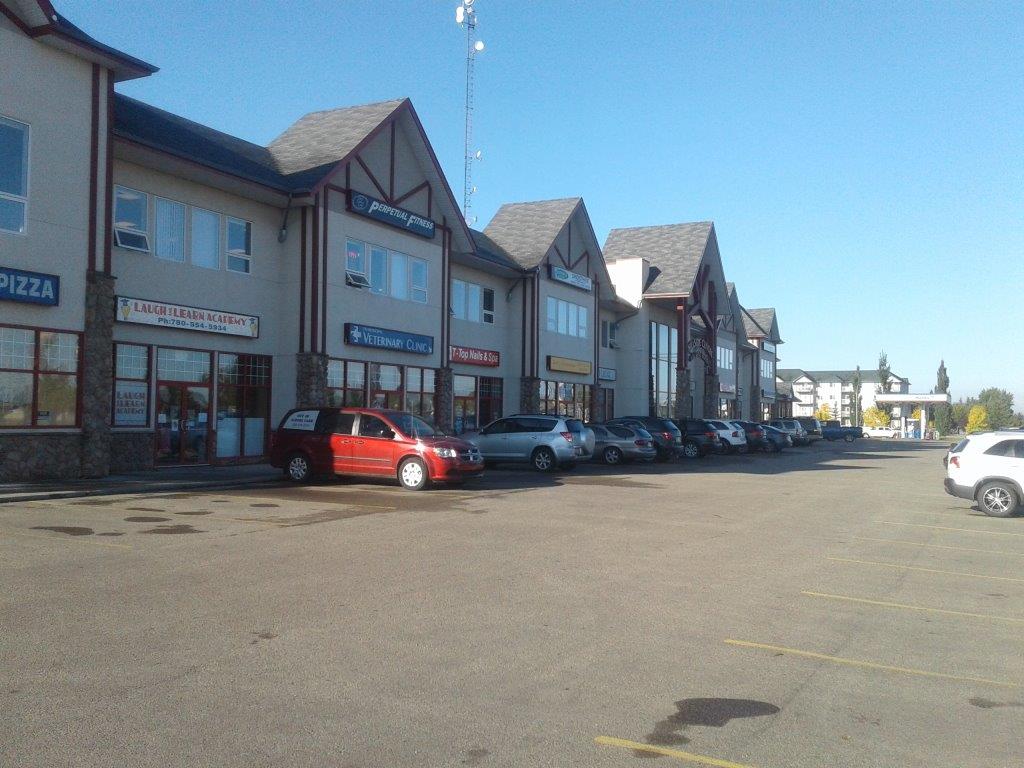 Commercial
Whether you are purchasing your first commercial property or an experienced investor who owns several buildings, purchasing a commercial property is a very important financial commitment. Since the repairs and/or replacement of a major component on a commercial building like roof or HVAC units can be costly. Knowing the actual condition of the building is very important.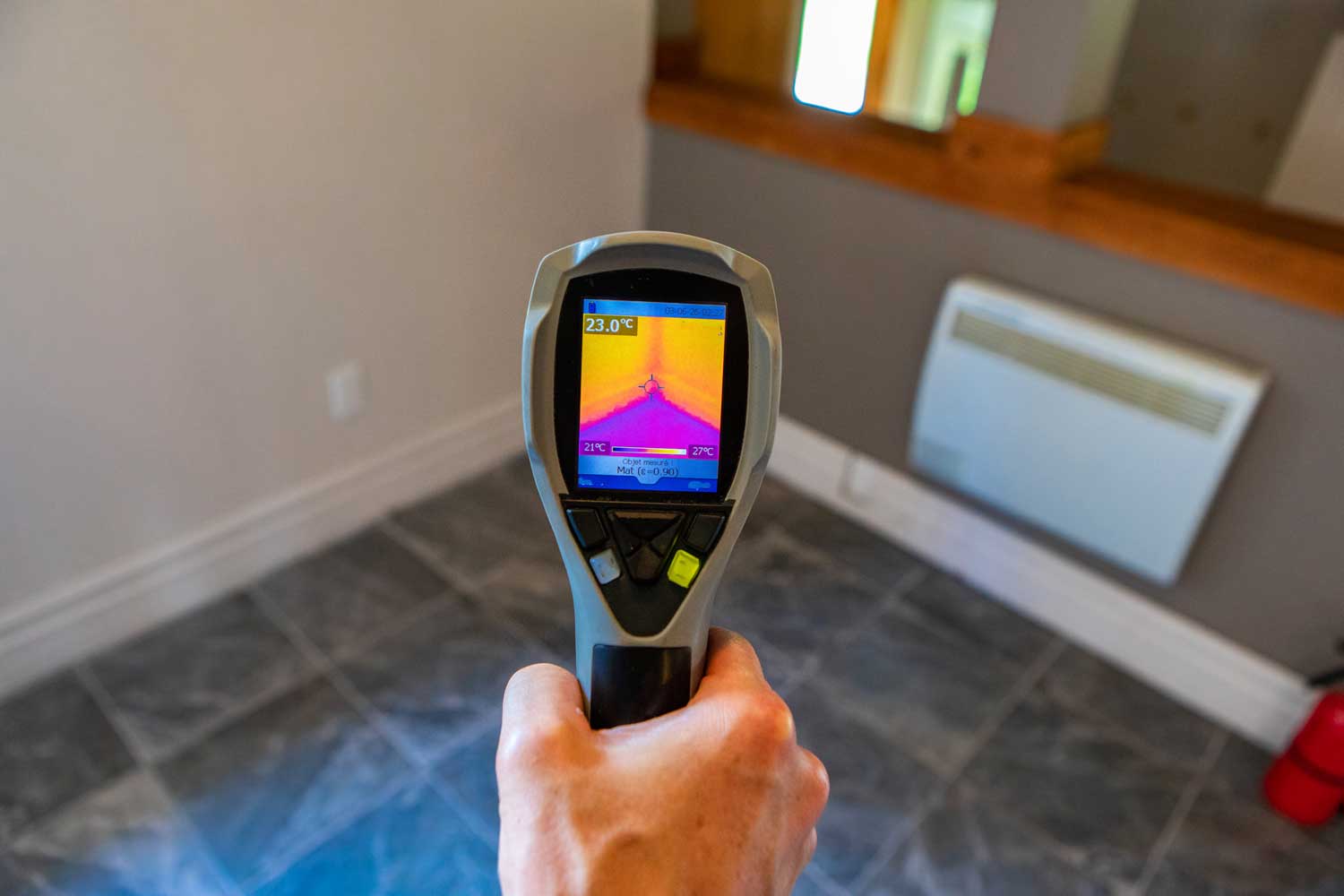 Thermal
Our thermal imaging cameras are used as a diagnostic tool on all inspections to determine the source of plumbing leaks or water penetration. We also use thermal scans of the home to determine heat loss from missing or under-insulated areas, as well as improperly sealed windows and poorly ventilated attic spaces. This is not included in the regular inspection and is best done when outside temperatures are much lower than the inside temperature in your home or business.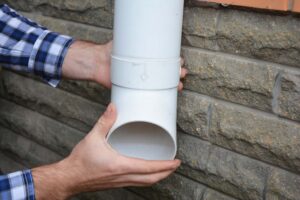 Insurance Inspections
These are done from time to time by the insurance companies to determine risk, usually prior to insurance renewal.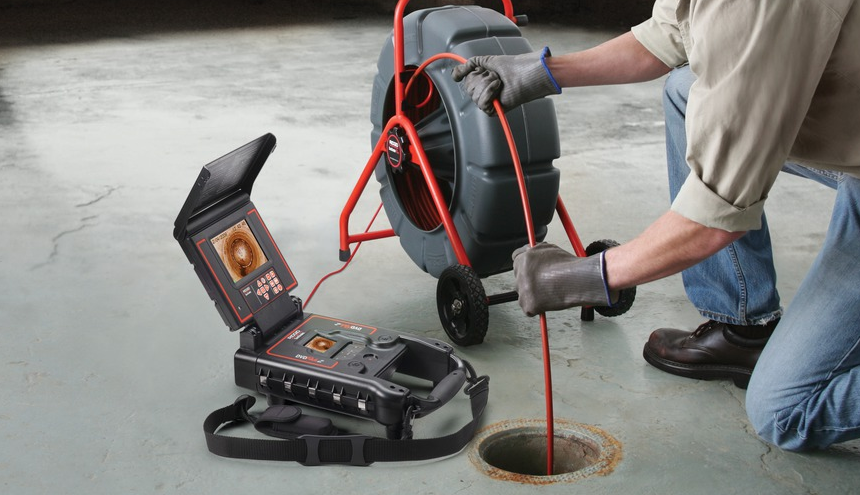 Sewer Scope
One of the most often-overlooked inspections when purchasing a new home is a sewer scope inspection. A sewer scope inspection can save you quite a bit of money, and give you valuable peace of mind.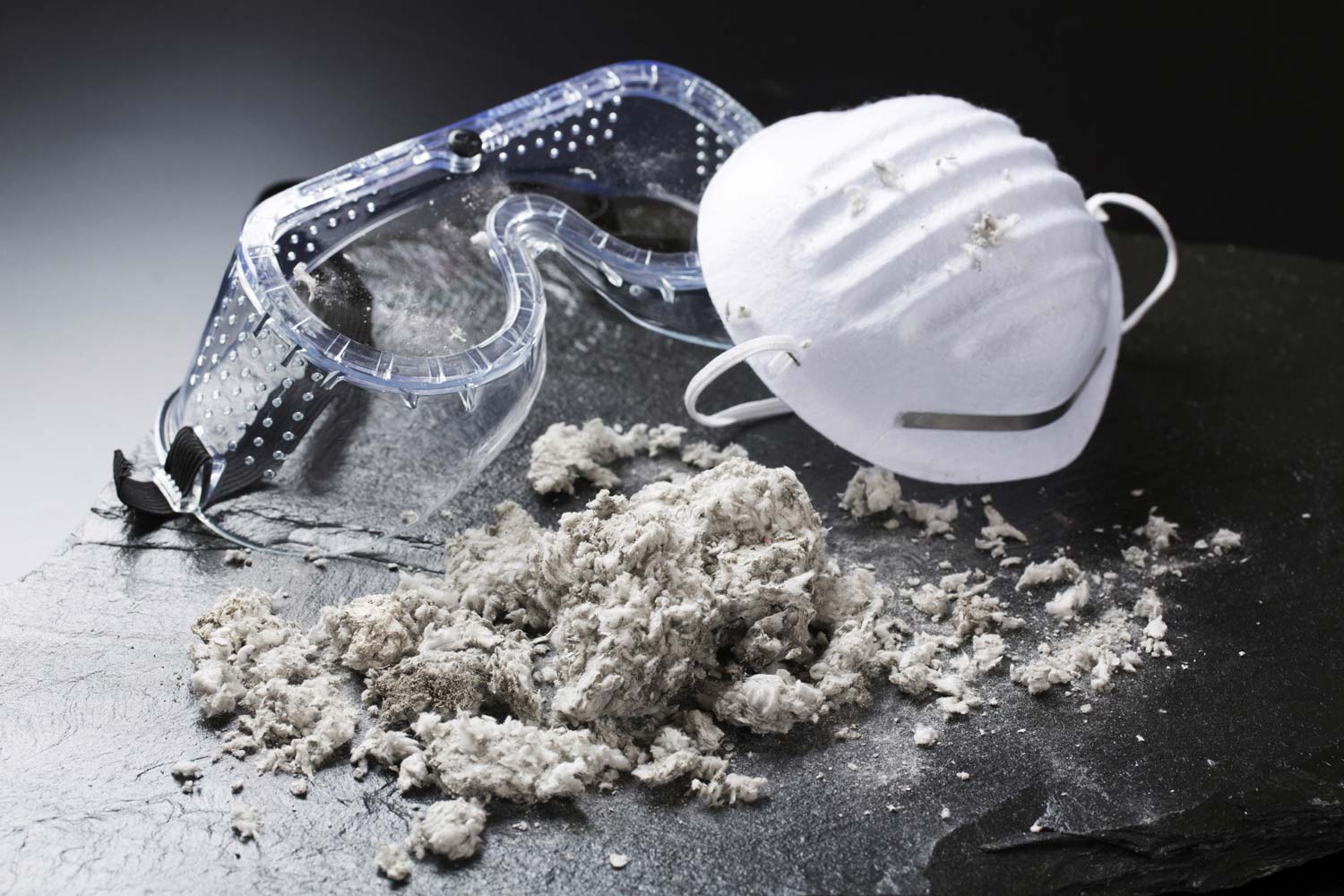 Air Quality Testing
Air quality samples are taken in several areas of the building and sent to our lab for diagnoses. We then write a report explaining our findings in layman's terms.
Hotel & Facility Inspections
All mechanical, electrical, and structural components and as many rooms that are made available for the inspection. We will travel anywhere in Western Canada to inspect hotels.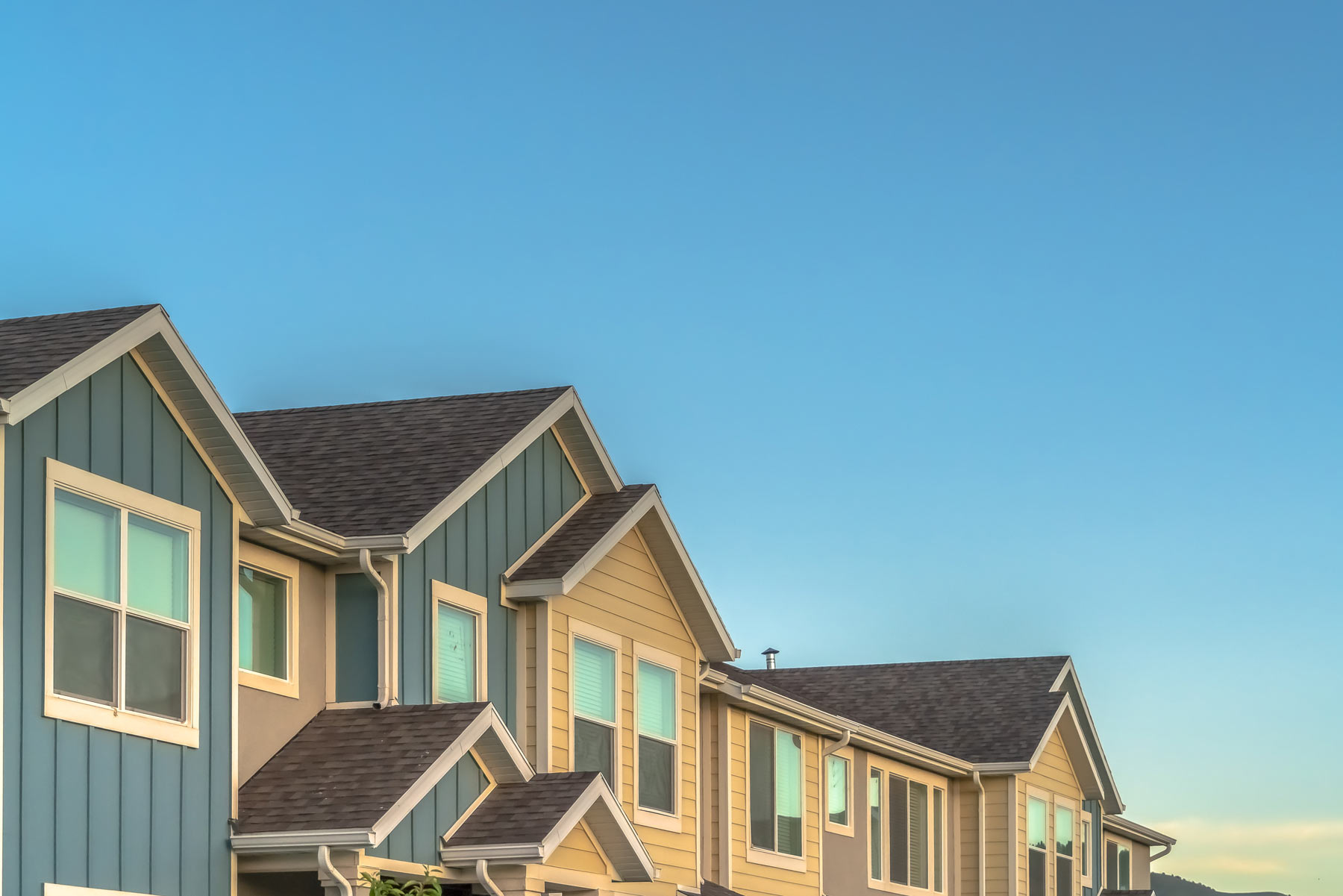 Multi-Housing Inspections
Multi housing Inspections are usually done prior to the condo board taking possession from the builder. We are also contracted to troubleshoot problems that may occur after possession of the condo owners.